We offer devices in the field SCREW CONNECTING TECHNIQUES and HYDRAULIC TOOLS
MEET US
Products
Screw connection technique
Hydraulic tools
You haven't found the product that meets your requirements?
If you have not found products that meet your expectations, please contact us by phone 604-774-071 or e-mail biuro@bewo-tech.pl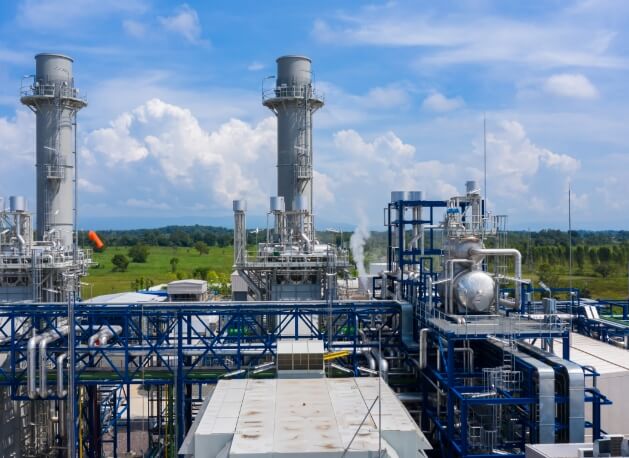 Meet us
A few words about the company
We have been operating on the market since 2004. The extensive experience gained during this period allows us to serve our customers at the highest level by providing the best quality equipment.
We are a manufacturer of electric tighteners, cordless tighteners, pneumatic tighteners, hydraulic tensioners (including multi-stage and spring return) and hydraulic wrenches. We are an authorized distributor of Hi-Force in Poland.
We work in accordance with ISO 9001.